Cross Country was one of Kelli O'Laughlin's favorite sports in middle school. In her name and her memory, the Kelli Joy O'Laughlin Foundation is hosting its 11th annual Run For Kelli.  This year to celebrate the 11th annual event we are doing a virtual run and walk during the month of October.
Virtual Run For Kelli offers a 5K Run or 1 Mile Walk!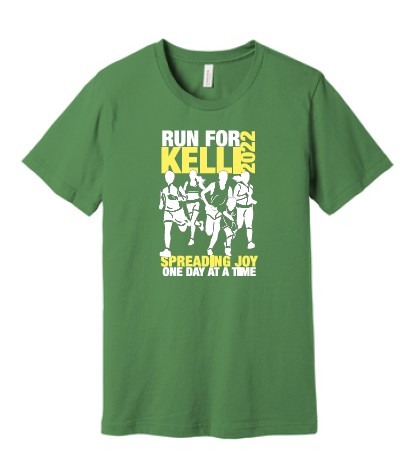 For 2022 Run For Kelli is virtual, you can run any 5K course you enjoy.  Even if you're in another state, it's OK, join us virtually to support the Foundation, get in shape, and celebrate Kelli's memory!  Just make sure you complete your virtual 5k before the end of our event on October 31st!  Virtual Run For Kelli allows runners to upload their times to our event website.  You can see how you fared compared to all runners and runners in your age group too!  No prizes for age category or overall winners for virtual participants this year.
We wish to thank and acknowledge our sponsors!